Updated: 19/05/2020
Many artists and event organizers are taking to social media to live stream gigs and parties to keep us all entertained while we practice self-distancing.
Here's a selection of events happening throughout April, we'll be keeping this list updated over the coming weeks so keep checking back!
La Rêve Garden Sessions | Every Friday, 6:00 PM (CEST)
La Rêve festival, Brewery Gebrouwen door vrouwen and Traiteur Restaurant Beet came together to bring the party into people's homes with a cool live stream in combination with a borrel box (snack & beers of local suppliers). You can have the boxes delivered at your house and enjoy while you watch recorded sessions of DJs playing a set in a secret location.

Join us this Friday for Garden Sessions #4 with join us to watch techhouse DJ Joris Voorn.
Metallica Mondays | Every Monday, 5:00 PM (PST)
Everyones favorite metal legends Metallica, are diving into archives and streaming one of their shows every Monday evening. Tune in for free on their Facebook and Youtube channels, don't worry if you can't catch it "live," the show will be available on demand for an entire week. While streaming is for free, there will also be simultaneous fundraisers on each platfrom to benefit COVID-19 relief inatiatives.
United We Stream Berlin | Everyday
When Berlin's Night clubs were asked to close venue owners and event organizers came together to create the United We Stream platform. Everyday, a line up of different DJs from Berlin's night scene performs their set from a currently closed club. Donations are asked of viewers to help Berlin's night culture survive the safety measures.

United We Stream Manchester | Everyday
Manchester has recently launched an equivalent platform featuring DJs from the UK city. Live streams will happen everyday from 7:00 PM (GMT) on their website.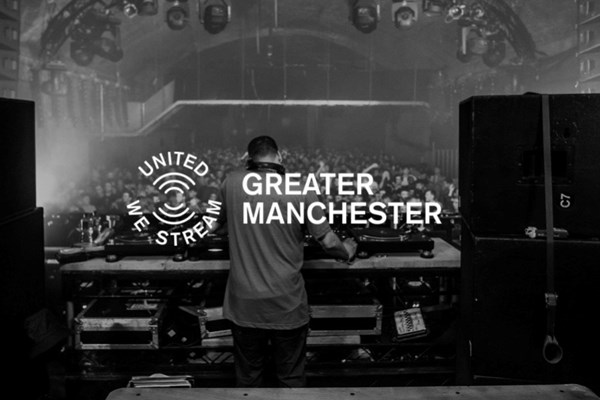 Club Quarantine I Everyday
Club Quarantine is the biggest queer dance party on the internet! Hosted every night from 9:00 PM to midnight (EST) on Zoom, the idea is to create a virtual space for people to dance, listen to music, and party. All you need to get in is this Zoom code: 95042378877.

Sofar Sounds Live Streaming | Everyday
Sofar Sounds is all about creating unique and intimate experiences by transforming regular spaces (like an office or the kitchen of a restaurant) into venues and hosting acoustic concerts of up and coming artists. In order to support the artists whose shows got cancelled, their platform is hosting live streams of independent artists from all over the world.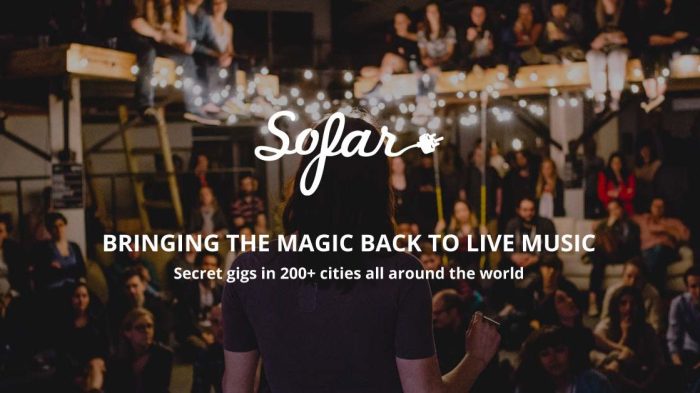 Billboard: Live At-Home Series | Everyday
Everyday on Billboard's Facebook Page, artists from all genres are performing mini-concerts to raise money to a charity of their choice. The acts also answer fan's questions in between playing songs from the comfort of their homes. You can catch a recap of the performances that already happened, and the charities that have been supported, on Billboard's website.
Mi Casa, Tu Casa Series | Everyday
Latin Music lovers can now have a daily dose of their favorite artists delivered to their phones! Mi Casa, Tu Casa is a new series created by Warner Music Latin and will feature some of the label's artists, like Sofia Reyez, in an intimate 5 to 10 minute session at their homes. The videos are pre recorded and will be uploaded to Warner's Youtube Channel every day.